Belle Jeunesse
We are proud to be offering Covid 19 antibody testing!
Love Your Skin
Microneedling with PRP
Anti-Aging Serum, plus
a skin care repair kit
$400 ($650 value)
Medical Grade Peek
and skin repair kit
$300 ($600 value)

Come get a dermID photo of your skin to see what treatment is best for your skin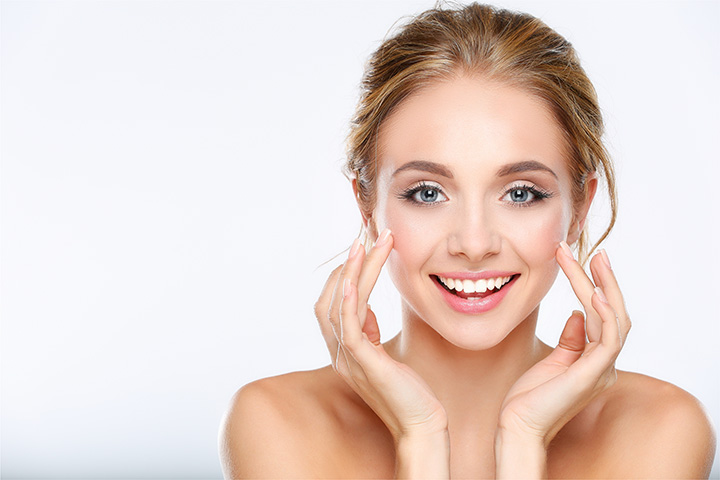 Facial Rejuvenation
Sculpture Aesthetic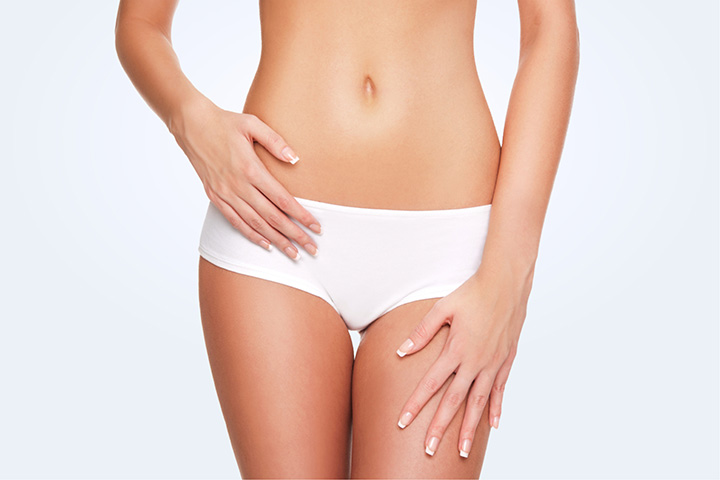 Body Sculpture
Cellulite Reduction Skin Tightening
Injectables
Botox, Juvederm, Voluma, Latisse and more.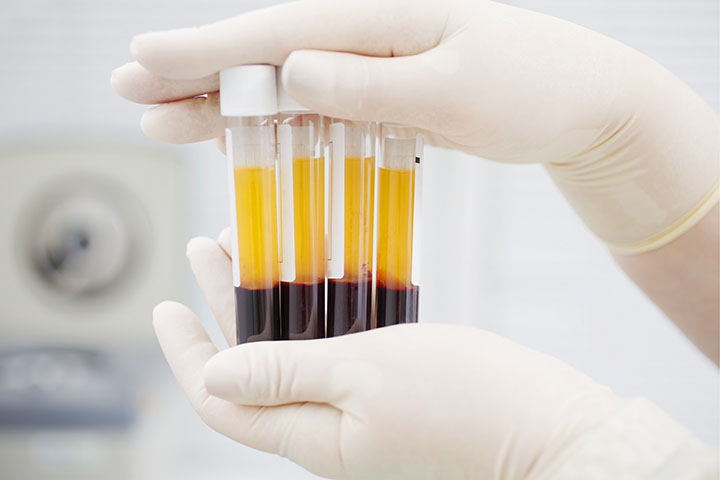 PRP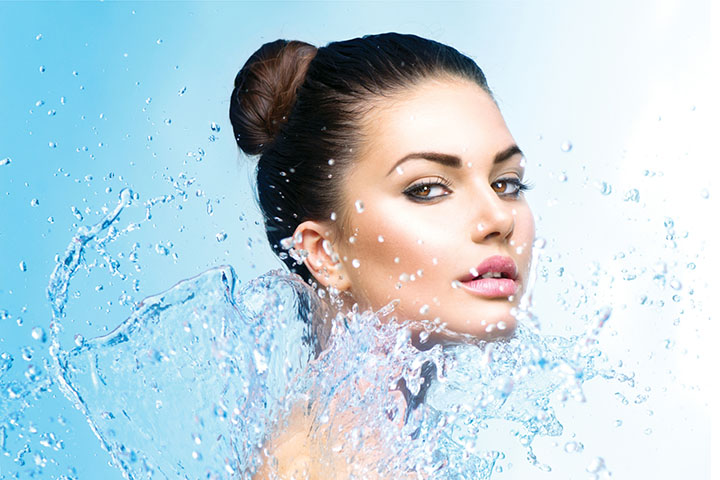 Hydrafacial MD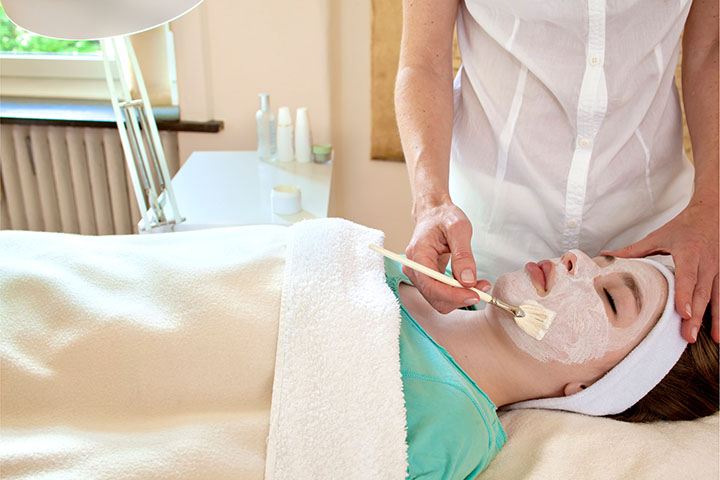 Chemical Peels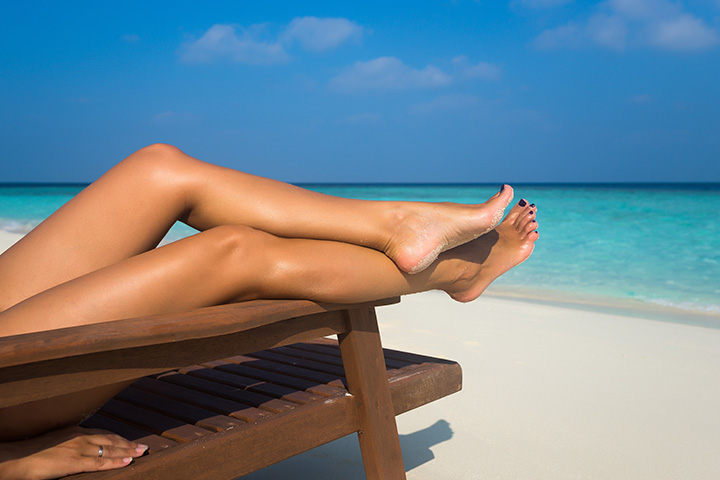 Laser Treatments
Laser Hair Removal
Our Services and Products
Your information was successfully submitted.